Where Fairy Tales Come True
Mystic Pixies™ Grand Rapids Studio is where your child's newfound, can't-stop-talking-about-it favorite experience meets a storybook fine art portrait studio, all in one enchanting place.
We're dedicated to making children feel both beautiful and powerful.
Our magical photo sessions at Mystic Pixies™ are designed to be immersive, incredibly enjoyable, and confidence-boosting.
There's nothing quite like having images of your children adorning the walls of your home to convey to them just how loved, beautiful, and confident they are.
Numerous studies have established a strong connection between lifelong confidence and growing up surrounded by positive visual representations of oneself. "It's never too early or too late to cultivate enduring self-esteem." After all, confidence is the cornerstone of success.
REQUEST MY INVITE NOW
Map and Arrival
Know Before You Go

By Appointment Only
Mystic Pixies™ magical sessions are very popular. Make sure you are on the invite list here to get details on how to secure an appointment.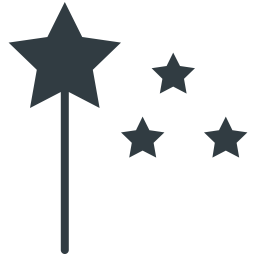 Enchanted Fairies Location Address
https://maps.app.goo.gl/fk4UWvGS5fHgTDb8A 

Parking
Parking is available in the rear of the building.

Wardrobe Availability
Dress Sizes: 3T-7 years (For Now)
Dress Colors: Ballet Pink, Lilac Purple, Twinkle Blue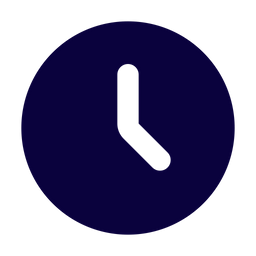 Late Policy
In order to ensure a complete magical session for all guests, we require that our fairies, knights and family arrive no later than 10 minutes past the appointment time.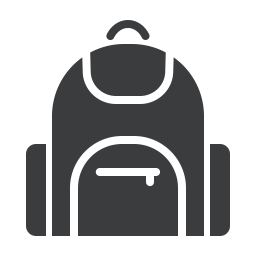 What to Bring
Nothing! We provide dresses wardrobe, floral crowns, tiaras, pixie dust, wings and all that your child will need to make this an immersive and beautiful experience. If you'd like to bring in a special outfit, we would be glad to photograph your child in it in place of our wardrobe! Please make sure hair is styled and ensure your children and yourself arrive as you would like to be photographed. Please bring shorts to wear underneath the dresses for the fairies.