Map and Arrival
Know Before You Go

By Appointment Only
Mystic Pixies™ magical sessions are very popular. Make sure you are on the invite list here to get details on how to secure an appointment.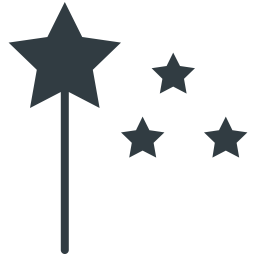 Enchanted Fairies Location Address
https://maps.app.goo.gl/fk4UWvGS5fHgTDb8A 

Parking
Parking is available in the rear of the building.

Wardrobe Availability
Dress Sizes: 3T-7 years (For Now)
Dress Colors: Ballet Pink, Lilac Purple, Twinkle Blue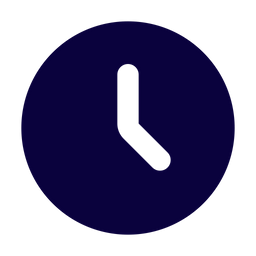 Late Policy
In order to ensure a complete magical session for all guests, we require that our fairies, knights and family arrive no later than 10 minutes past the appointment time.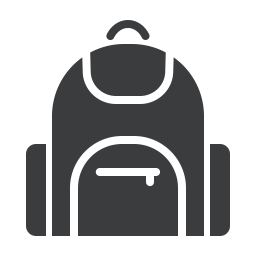 What to Bring
Nothing! We provide dresses wardrobe, floral crowns, tiaras, pixie dust, wings and all that your child will need to make this an immersive and beautiful experience. If you'd like to bring in a special outfit, we would be glad to photograph your child in it in place of our wardrobe! Please make sure hair is styled and ensure your children and yourself arrive as you would like to be photographed. Please bring shorts to wear underneath the dresses for the fairies.
What are Mystic Pixies Magical sessions?
Welcome to Mystic Pixies, where enchanting sessions empower children to discover inner and outer beauty, unlock creativity, and experience pure magic!
From the moment you step through our doors until the very end of your visit, the enchantment at Mystic Pixies is a constant, never-ending delight.
GET ME ON THE INVITE LIST!
Do you provide the wardrobe ?
Indeed, we do! Our collection is a testament to the sheer beauty that surrounds us. It all started with our wardrobe designer taking a stroll in nature, looking up at the sky, and being captivated by the world's stunning illumination. As the sun dipped below the horizon, her imagination ignited..
Upon your check-in and your choice of a stunning fairy dress in icy blue, purple, or pink, you'll be escorted to your private dressing room.
And that's not all! Every fairy will be graced with a lovely flower crown or a sparkling tiara, delicate crystalline fairy wings, and a sprinkle of magical pixie dust to complete the enchantment!
GET ME ON THE INVITE LIST!
What do I get when I book a magical session?
Asking the important questions!
💎 They will get access to their choice of fairy wardrobe (our dresses retail between $200-$700 each, this selection offered complimentary)
💎 Your child will get access to our crystalline wings…
💎 Your child will get magical pixie dust…
💎 Can't forget the flower crown…
💎 Or tiara, if they rather be a little more glam…
💎 They will immerse themselves in the adventure of our magical experience…
💎 Your child discover all our set pieces and props (curated of mostly hand-crafted items we collect or make in house)…
💎 What's AMAZING, is your child will feel totally comfortable, confident and have a blast…
But we have to be honest, our portrait artists are masters of light and magic and they will capture more than their fair share of gorgeous, enchanting and captivating images.

In fact, sometimes parents get mad that we captured so many amazing images that it makes it hard to pick just one!
Dreams and imaginations take flight from the moment your children step foot into our enchanted studio.
Kids fully immerse in a joy-filled, light-hearted, confidence-boosting magical session.
If you wish to purchase prints PLEASE come ready financially. We do have a 50% or full required downpayment that is credited towards your desired portrait. Our normal preview sessions are $200. We do have deals that make sure everyone goes home with something.